If the FedEx tracking number and information is to be believed, the Topps Lineage case should arrive at my house tomorrow. Until then, let's keep ripping the Upper Deck packs.
Pack 14:
576. Buehrle and Quentin - White Sox checklist - White Sox
567. Tropicana Field - Rays
144. Laynce Nix - Reds
382. Ryan Madson - Phillies
54. Chad Tracy - Diamondbacks
422. Joe Thatcher - Padres
107. Nick Green - Red Sox
313. Brian Buscher - Twins
CP-15 and CP-16. Celebrity Predictors: I have no idea who these people are
I think the guy might be the Twilight guy? I don't know what the infatuation is with Twilight...even my wife loves it (it looks like Vampire porn to me - which is just wrong). As for the chick on the right about to spin out on the banana, well, your guess is as good as mine.
242. Willie Bloomquist - Royals
501. C.J. Wilson - Rangers
197. Adam Everett - Tigers
359. Andrew Bailey - Athletics
531. Wil Nieves - Nationals
92. David Ortiz - Red Sox
475. Ryan Franklin - Cardinals
12. Tommy Manzella - Astros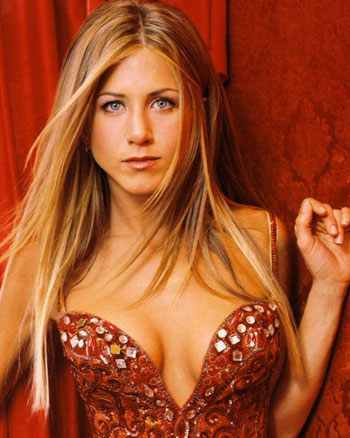 Well, that was a single insert pack - and the only insert was a card of two so-called celebrities that I couldn't name. At least Allen & Ginter's non-sports cards look nice... No creepy guy with Donald Trump hair and a goth-rocker chick about to wipe out on a card. Blech. Some "lucky" person will get the Celebrity card stuck in their stack...I think if I were you, I'd root to get the Jennifer Aniston card over this one.